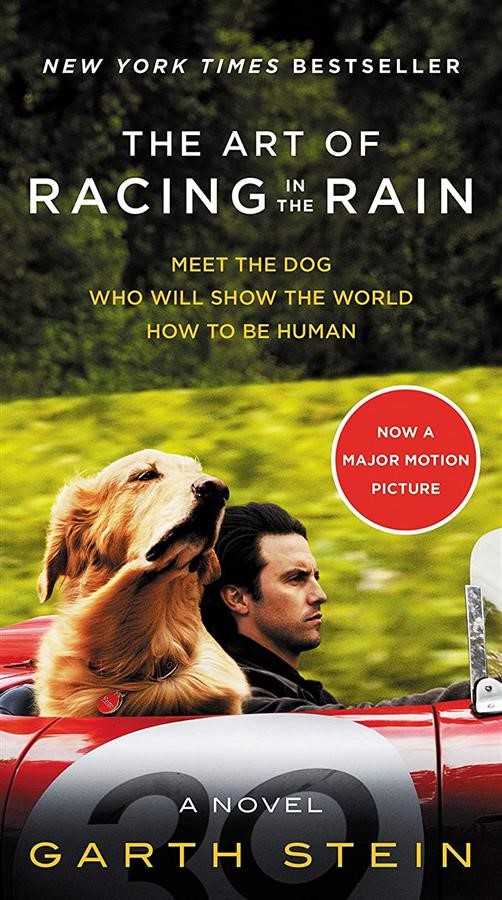 Title: The art of racing in the rain
Accession no.:E010868
Call no.: 808.3 STE
Synopsis:
Enzo is a very special dog who takes stock of his life on the eve of his death. As he recalls all that he and his family have been through: the sacrifices his master, Denny Swift—an up-and-coming race car driver—has made to succeed professionally; the unexpected loss of Eve, Denny's wife; the three-year battle over their daughter, Zoë, whose maternal grandparents pulled every string to gain custody. In the end, Enzo comes through heroically to preserve the Swift family, holding in his heart the dream that Denny will become a racing champion with Zoë at his side. Having gained tremendous insight into the human condition, Enzo discovers that the techniques needed on the racetrack can also be used to successfully navigate the journey of life.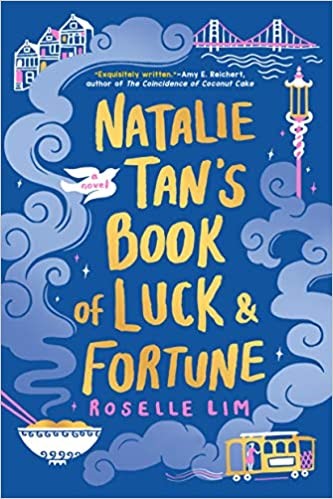 Title:Natalie Tan's book of luck & fortune
Accession no.:E010870
Call no.:808.3 LIM
Synopsis:
Lush and visual, chock-full of delicious recipes, Roselle Lim's magical debut novel is about food, heritage, and finding family in the most unexpected places.
At the news of her mother's death, Natalie Tan returns home. The two women hadn't spoken since Natalie left in anger seven years ago, when her mother refused to support her chosen career as a chef. Natalie is shocked to discover the vibrant neighborhood of San Francisco's Chinatown that she remembers from her childhood is fading, with businesses failing and families moving out. She's even more surprised to learn she has inherited her grandmother's restaurant.
The neighborhood seer reads the restaurant's fortune in the leaves: Natalie must cook three recipes from her grandmother's cookbook to aid her struggling neighbors before the restaurant will succeed. Unfortunately, Natalie has no desire to help them try to turn things around—she resents the local shopkeepers for leaving her alone to take care of her agoraphobic mother when she was growing up. But with the support of a surprising new friend and a budding romance, Natalie starts to realize that maybe her neighbors really have been there for her all along.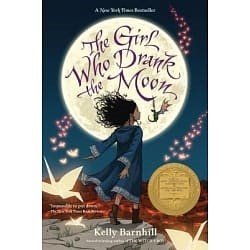 Title: The girl who drank the moon
Accession no.:E010869
Call no.: 808.3 BAR
Synopsis:
Every year, the people of the Protectorate leave a baby as an offering to the witch who lives in the forest to keep her from terrorizing their town. But the witch, Xan, is really kind and gentle. She shares her home with a wise Swamp Monster and a Perfectly Tiny Dragon. Xan rescues the children and delivers them to welcoming families on the other side of the forest.
One year, Xan accidentally feeds a baby moonlight, filling the ordinary child with extraordinary magic. Xan decides she must raise this girl, whom she calls Luna, as her own. As Luna's thirteenth birthday approaches, her magic begins to emerge with unpredictable consequences, just when it's time for Xan to go collect another child. Meanwhile, a young man is determined to free his people by killing the witch. And a volcano, dormant for centuries, rumbles within the earth…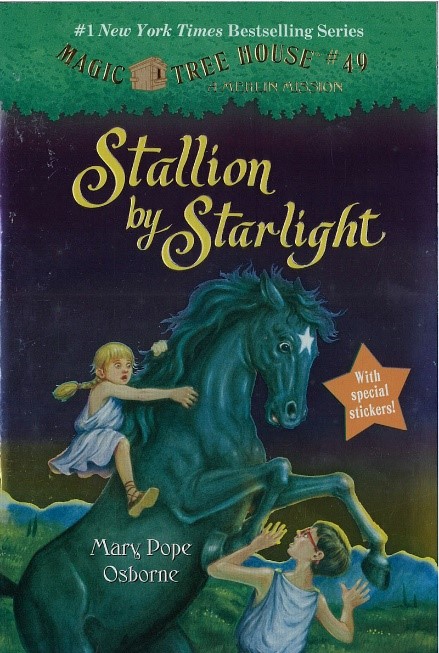 Title:A Merlin mission #49 : Stallion by starlight
Accession no.:E010428
Call no.:808.3 OSB
Synopsis:
Hold your horses! Jack and Annie must find four secrets of greatness for Merlin the magician. To start, they travel back in time to meet Alexander the Great. He should know all about greatness, right? But young Alexander is bossy, vain, and not great at all! How can they learn from him? It's going to take a wild black stallion, magic from Merlin, and a lot of bravery to succeed. Are Jack and Annie clever and bold enough to complete their mission?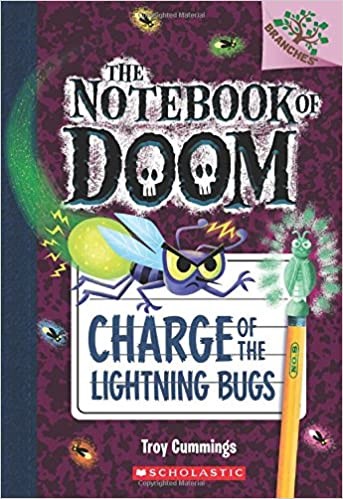 Title: The notebook of doom #8:Charge of the lightning bugs
Accession no.:E010539
Call no.: 808.3 CUM
Synopsis:
In this 8th book, there's trouble at Alexander's brand-new school. Lights are flickering, students are getting zapped, and escalators are running at super-speeds! When the sky fills with green lightning, Alexander, Rip, and Nikki know monsters must be to blame. Can the S.S.M.P. turn out the lights on these shocking monsters?

Title:Kung Pow Chicken #1:Let's get cracking!
Accession no.:E010551
Call no.:808.3 MAR
Synopsis:
Gordon Blue was just an ordinary second grader – until he became the superhero known as Kung Pow Chicken. Now Gordon must put his superpowers to the test….
He is having a blast at the Fowl Festival, but then feathers fill the air and naked chickens fill the streets. Is the evil Granny Goosebumps up to no good? Kung Pow Chicken is about to find out!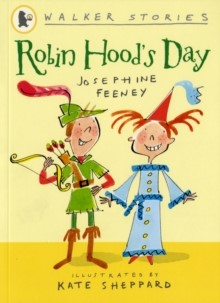 Title: Robin Hood's Day
Accession no.:E010635
Call no.: 808.3 FEE
Synopsis:
It's Jimmy's turn to look after Patchy Pat for the weekend. Patchy looks so smart in his Robin Hood outfit that Jimmy wants to take him somewhere really special. Clever Dad thinks of the perfect trip, and soon they're on the train to Nottingham, where the real Robin Hood lived. Then disaster strikes…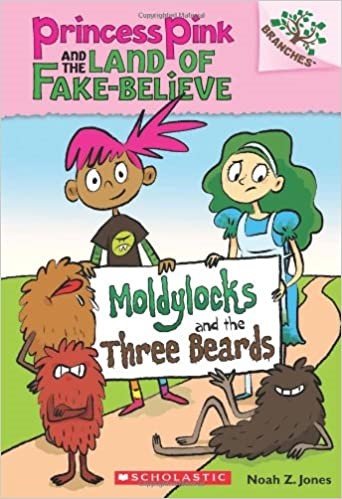 Title:Princess Pink and the Land of Fake-Believe #1:Moldylocks and the three beards
Accession no.:E010540
Call no.:808.3 JON
Synopsis:
In the Land of Fake-Believe, Princess Pink meets a strange girl named Moldylocks, who takes her to the home of the Three Beards. The girls sit on the Beards's chairs, eat their chili, and even jump on their beds! When the Three Beards get home, they are not happy. But they are very, very hungry! Will Princess and Moldylocks end up in the chili pot?